About five years ago, Roger helped me "borrow" these photos from his parents' house with one caveat - I would have to use them all, as well as Roger's words to go with them. Roger chose these particular photos, giggling to himself the entire time. Pranksterism obviously runs in the family...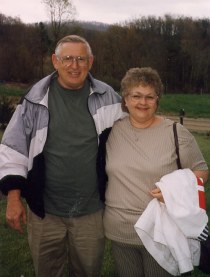 Roger's parents: Mr. and Mrs. Bob Wade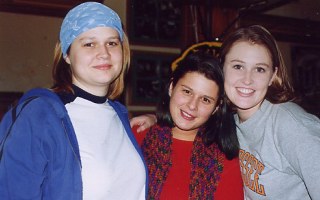 Roger's daughters: Jessica, Shandi and Cheyenne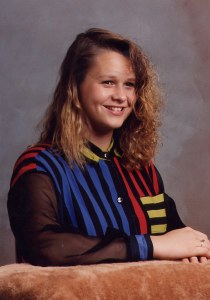 Jessica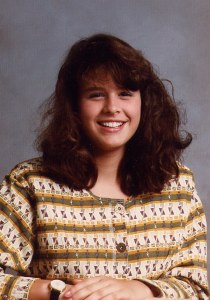 Shandi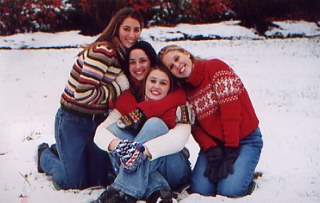 Cheyenne Wade with her friends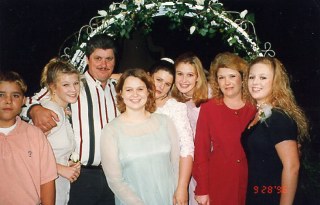 Shandi's Wedding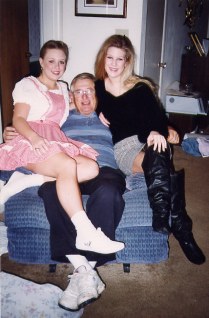 Mr. Wade with his granddaughters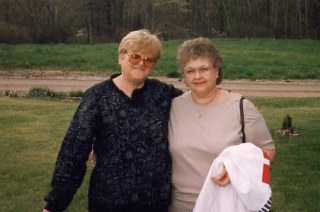 Roger's aunt with Mrs. Wade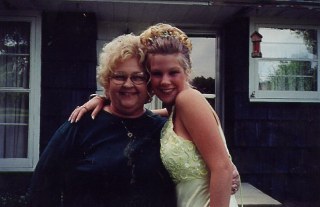 Mrs. Wade with Roger's niece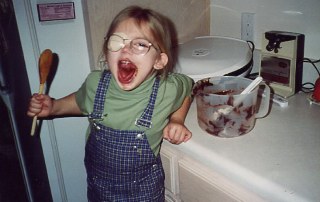 Roger's niece: Savannah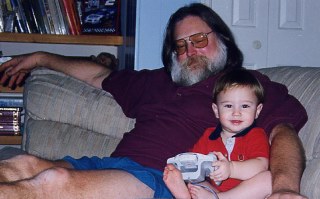 Roger's brother: Robbie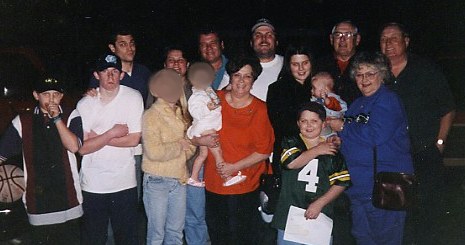 Christmas 1997: the Wade Gang with the Clapps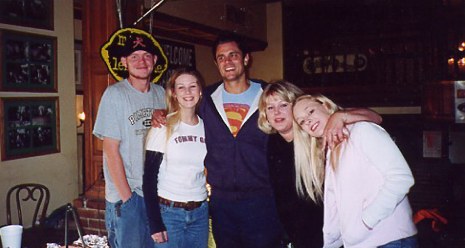 Thanksgiving 2000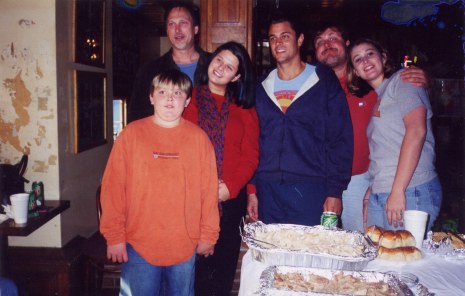 Thanksgiving 2000: Wesley, Roger, Shandi, P. J. and Roger's brother, Kingfish (Richie)
Richie, P. J. and Shandi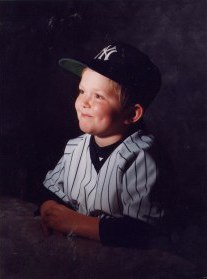 Roger's nephew: Wesley
Thanksgiving 2000: P. J. and Wesley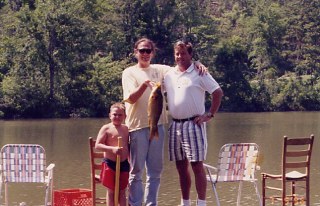 Wesley, Roger and Roger's cousin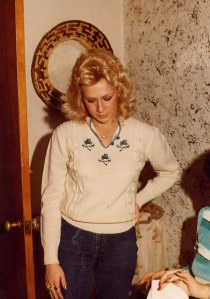 Roger's cousin: Lynne - "Before"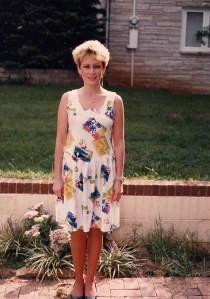 Roger's cousin: Lynne - "After"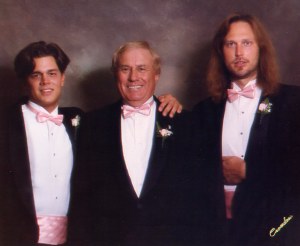 P. J., his dad Phil, and Roger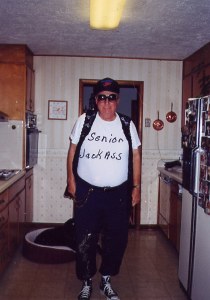 The "Unknown Poet"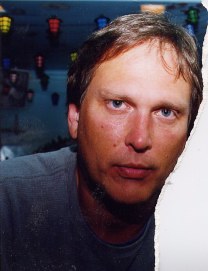 Roger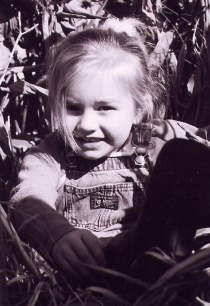 Roger's granddaughter: Emily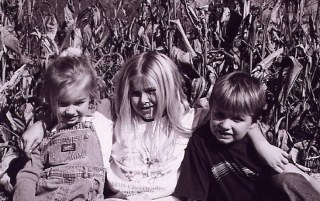 Emily, Savannah and Roland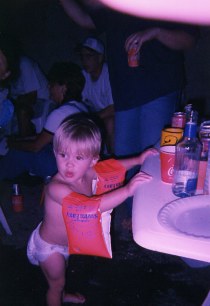 Roland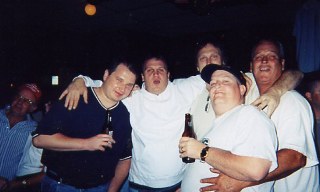 The Houck cousins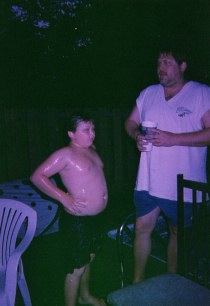 Wesley and his dad: Kingfish